Construct the fortress
To win the game you must build a castle able to withstand three ordeals.
Each tile represents a part of the castle, crewed by a valiant defender.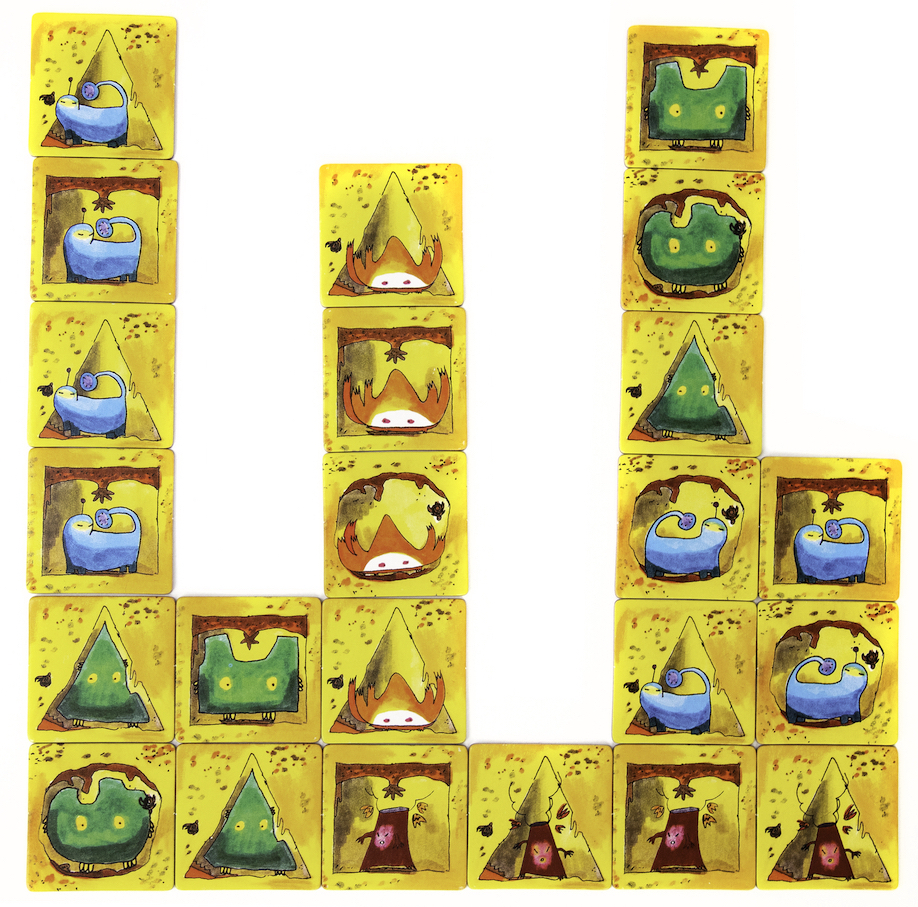 Each turn, you draw a tile and must face the following dilemma: place the tile in your castle in order to expand it, or discard the tile to trigger a beneficial effect in order to transform your castle.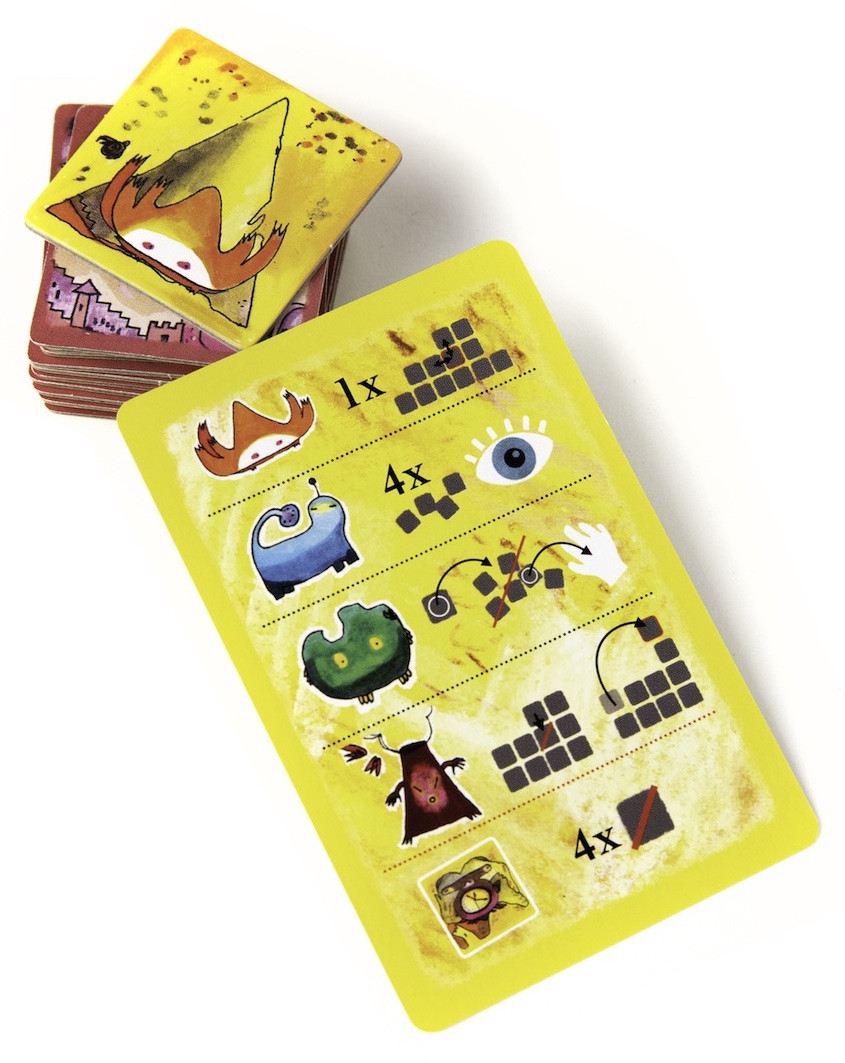 Traitors have infiltrated the defenders: once you have drawn a certain number of Traitor tiles, it's time to face the ordeal!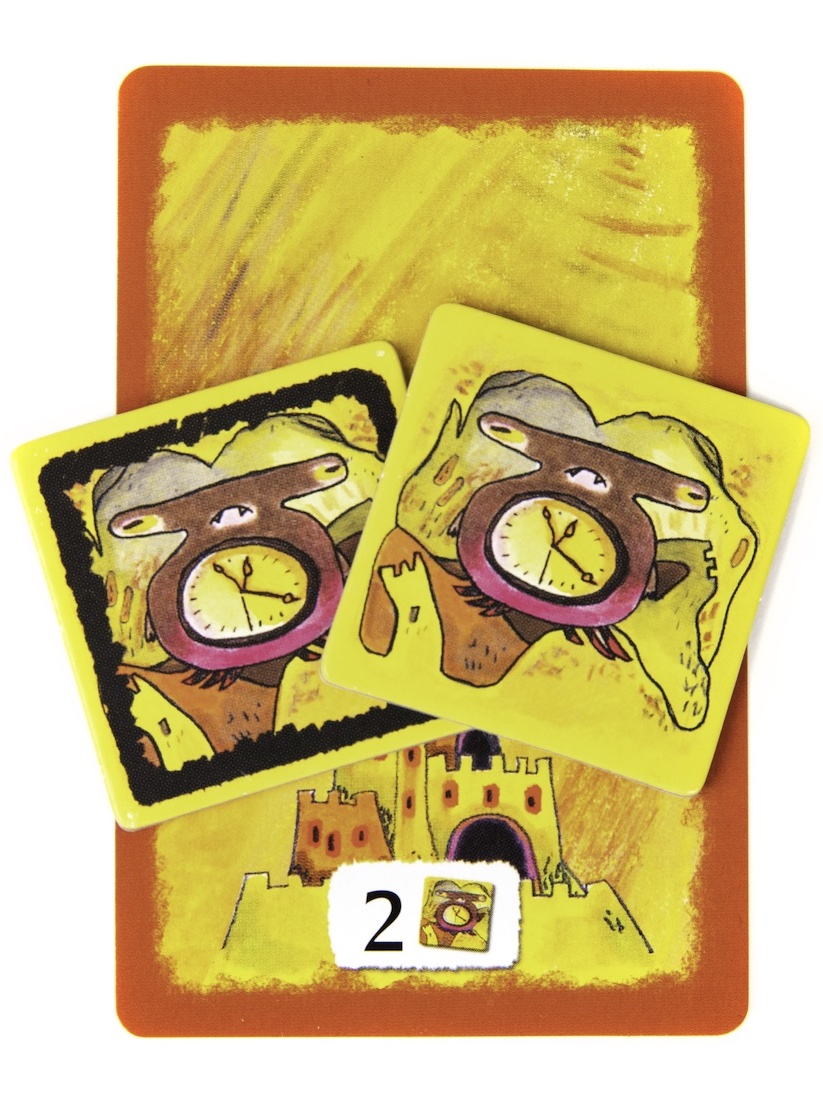 You'll need to check if you have built the Defensive Formations needed to survive the ordeal.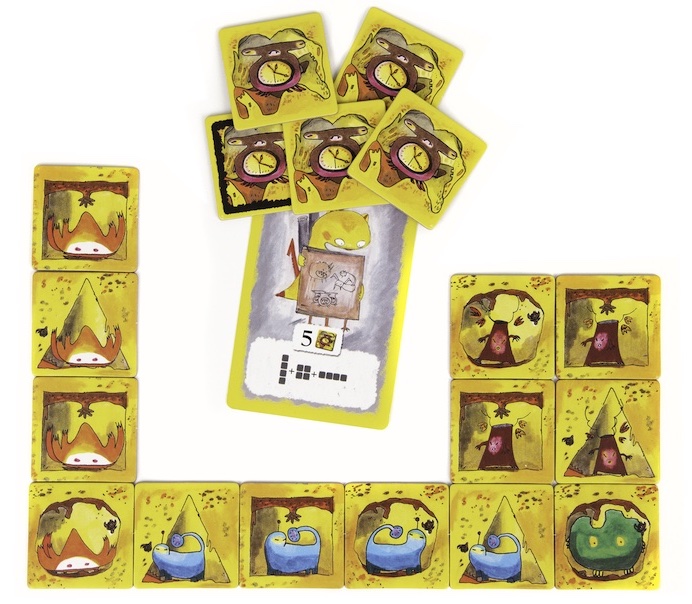 ---
The floors of the castle
Castellion's rulebook is divided into three chapters. The School of Architects will instruct you in the basic tile-laying rules. The Admiral's Academy introduces the powers of the tiles and the central dilemma of the game: play to build or discard to improve? Finally, the Menace will put your builder's skill to the test, with an enemy more vicious than ever.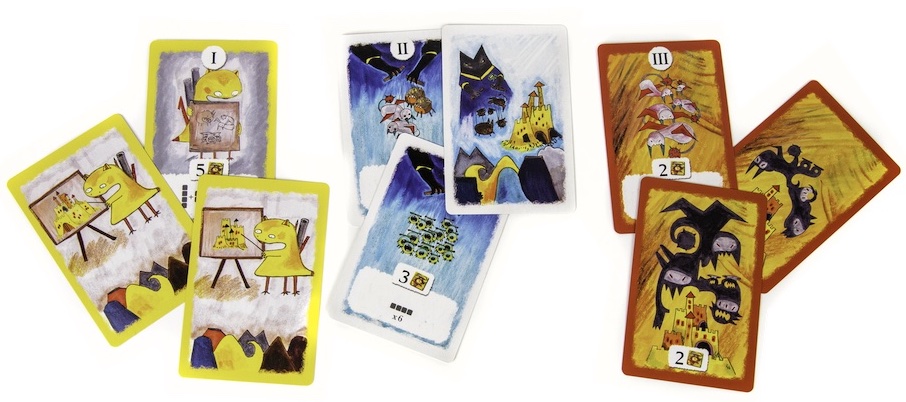 Six game variants using the entity's figure, and an expansion are also included in the box.